19 Apr 2012
The minimalistic editor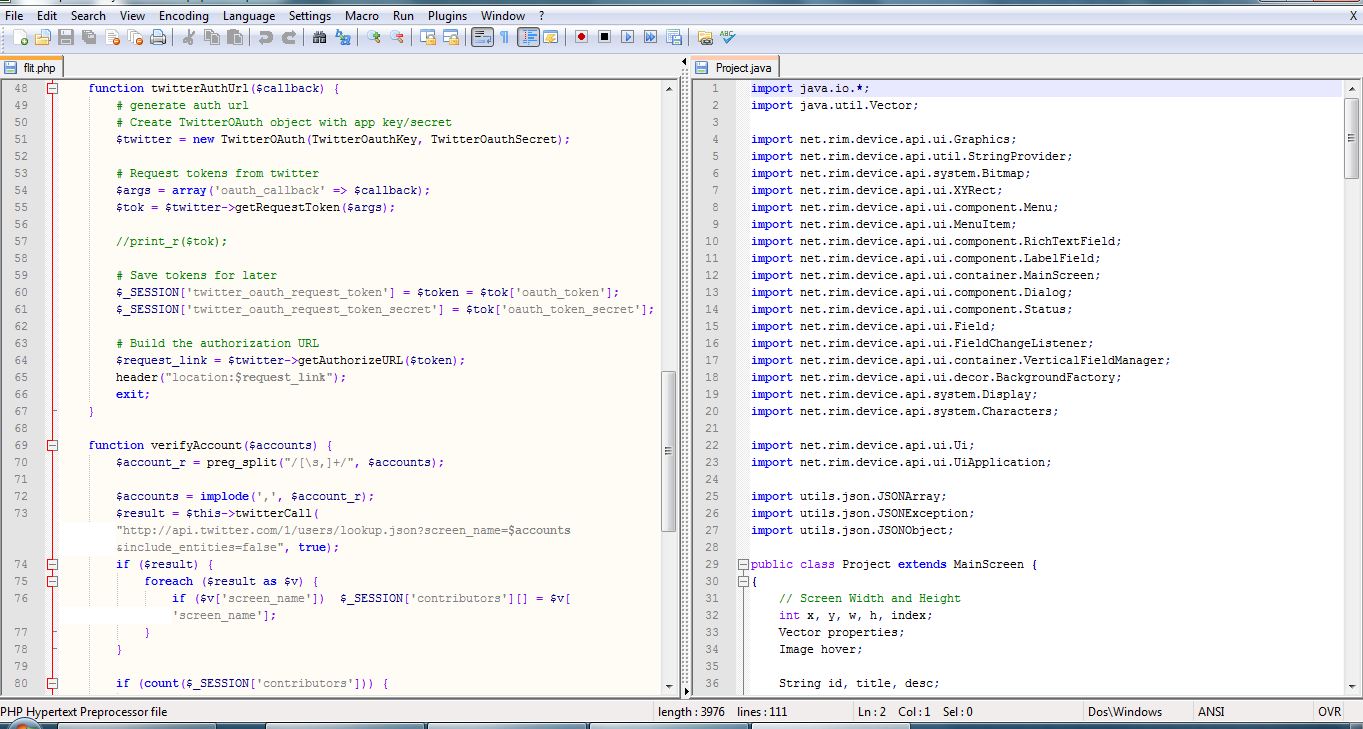 I have been using this IDE and I'm marvelled at the simple important things that were left out of the editor. So, I decided to make a list of the things that should make up a simple minimalistic editor, from my own perspective, as a developer.

The core
Really, this is all you need to have in an editor. If you miss any of these, you don't have an editor yet.
Syntax highlighting/Code coloring
Line numbering
Auto indenting
Word wrap
Code block collapsing

The forgivables
Your editor can have these but if you miss any of it, you are forgivable.
Auto complete (depends on your target programming language. For a general editor you must have html, css and some basic C methods in there)
Multiple file tabs
File explorer sidebar

Overkill
Want to take one step further? Just these other two:
Multiple views (different or same file in like two views in same window)
Themes (or style customization)

That does it for me. Now, your turn. What makes a simple editor to you?